Inactive listing. This title is classified as "inactive" in our database. The below information is likely out-of-date.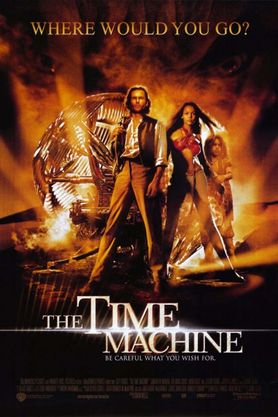 The Time Machine
Directed by Simon Wells
2002 • PG-13 • English • 96 min.
The 21st century film adaptation of H.G. Welles' classic time travel novel. This one stars Guy Pierce and was directed by Simon Welles, the great grandson of H.G.
Cast: Guy Pearce, Yancey Arias, Mark Addy, Orlando Jones