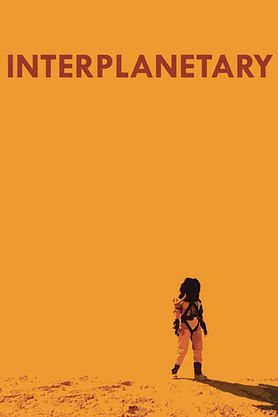 Interplanetary
Directed by Chance Shirley
2008 • Not Rated • English • 83 min.
A small group of people employed by the Interplanetary Corporation live and work on Mars. Things are pretty dull until one day the employees find themselves under attack by a lethal group of strangers and a vicious reptilian alien monster.
Cast: Michael Shelton, Mia Frost, Kyle Holman, Sylvester Little Jr.