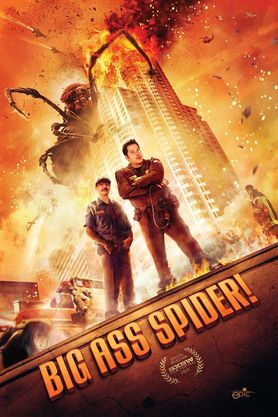 Big Ass Spider!
Directed by Mike Mendez
2013 • PG-13 • English • 80 min.
A giant alien spider escapes from a military lab and goes on a rampage in Los Angeles. After a massive military strike fails to stop the monster, scientists team up with an exterminator to see if they fare any better.
Cast: Greg Grunberg, Lin Shaye, Ruben Pla